AUGUST | 2023
Turning Tides


Navigating the Evolving World of Cybercrime


H1 2023
Crimeware Trends and Highlights
The report leverages data collected during Arete incident response engagements and explores the rise and fall of ransomware variants, trends in ransom demands and payments, industries targeted by ransomware attacks, and what may be coming next.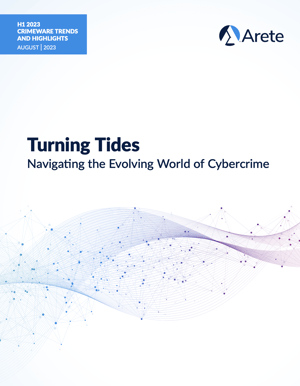 Previous Crimeware Reports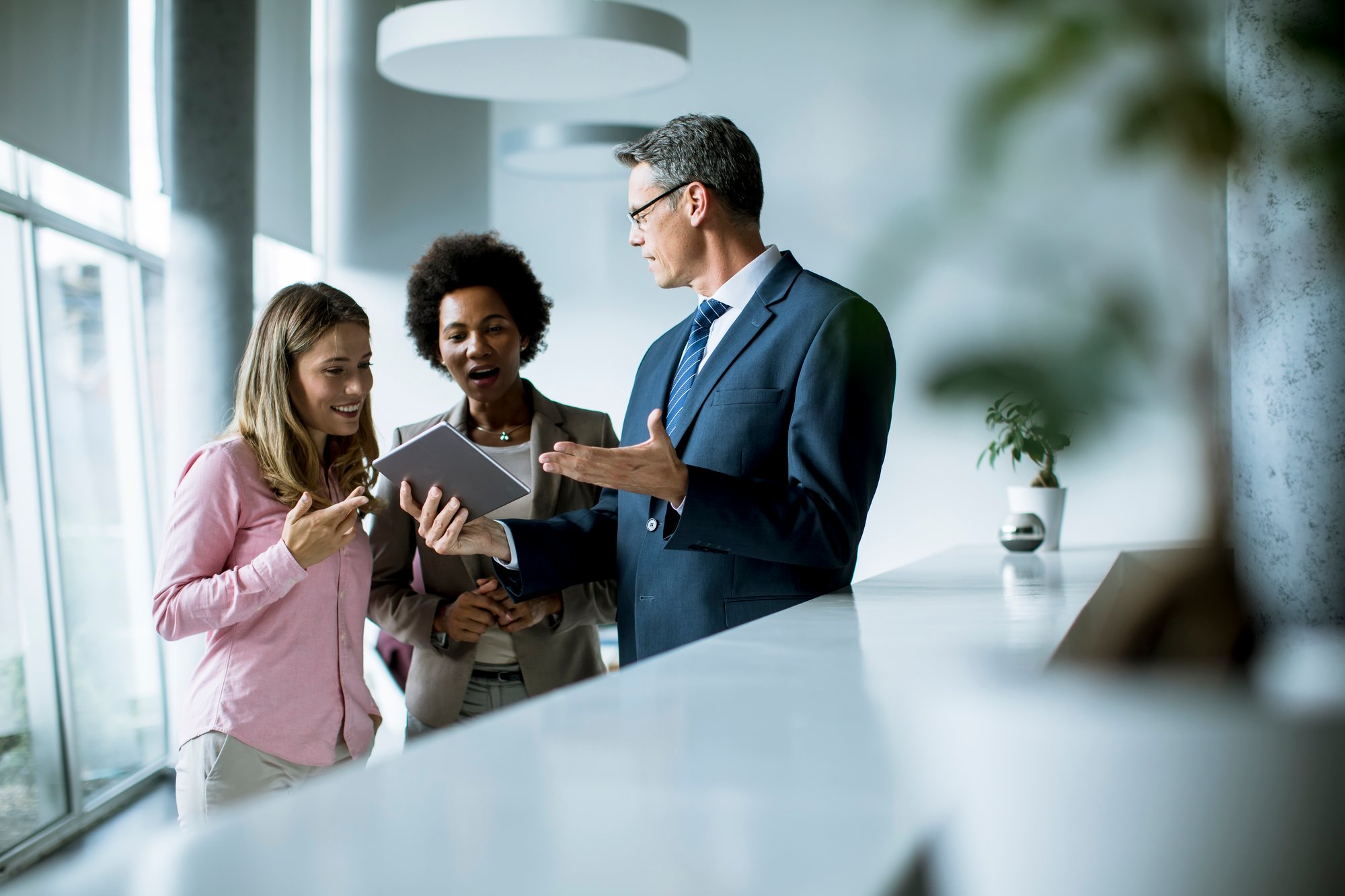 Want more info?
An incident is a moment in time — albeit a critical one — but good security requires a long-term commitment.