Latest Healthcare Sector Ransomware Spotlights
We hope that this report provides valuable insights into
ransomware trends in the healthcare sector.
Investigative Cybercrime Series
Healthcare Sector
Ransomware Spotlights
We're committed to helping healthcare organizations proactively protect themselves from cyber threats. If you have any questions or need additional assistance, please don't hesitate to contact us.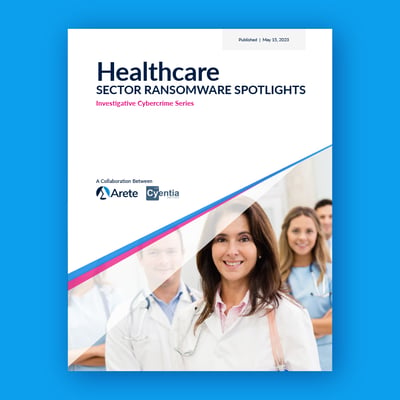 Case Study
Healthcare Company Takes Proactive Measures to Improve Security Maturity
Our case study explores challenges faced by a healthcare company and how we worked to help the company gain a baseline of current cyber hygiene, achieve executive and board support to add a new budget for security tools and recurring assessments, develop a new plan to harden existing infrastructure and take security maturity to the next level.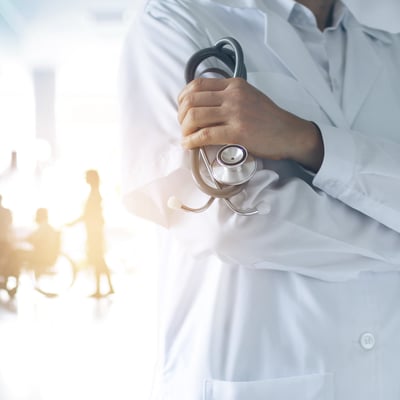 Protect Your Healthcare Organization from Ransomware Attacks
Ransomware attacks are a growing threat to healthcare organizations and can have devastating consequences. Not only can ransomware attacks result in financial losses, but they can also compromise patient data and damage our organization's reputation. Vinny Sakore
The cases of Ransomware incidents are rising at an alarming rate. Preparation and strengthening of defense and response systems are vital in such a scenario. For this to happen, education is a must, and this latest report aims to do just that - make people aware of the threat and provide valuable insights into risk mitigation and impact minimization. Raj Sivaraju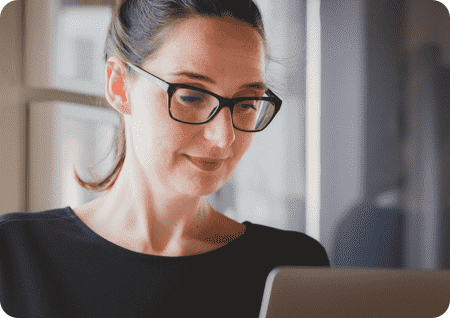 Want more info?
An incident is a moment in time — albeit a critical one — but good security requires a long-term commitment.